S-130, S-190, and L-180 offered free of cost, available to anyone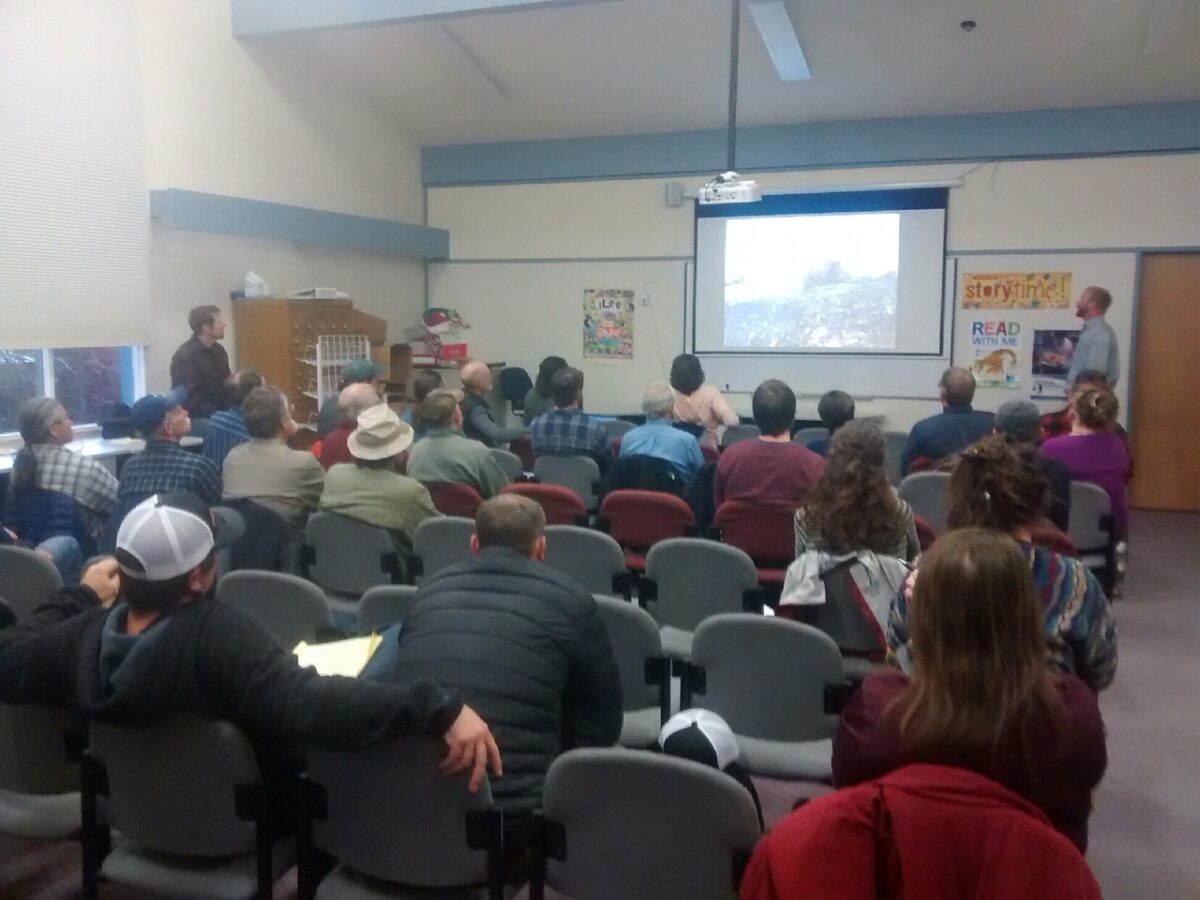 In coordination with the Feather River Adult Education Consortium, PUC is pleased to offer Basic Wildland Firefighter Training in accordance with National Wildfire Coordinating Group (NWCG) standards. Sometimes colloquially referred to as "130/190" or "Basic 32," this 32 hour class includes 3 courses: S-130 Firefighter Training, S-190 Introduction to Wildland Fire Behavior, and L-180 Human Factors in the Wildland Fire Service. Sometimes a field day and practice shelter deployment are offered within the class. When completed along with IS-100 and IS-700, offered free online, you will be qualified as a Firefighter Type 2 (FFT2) for agencies that follow NWCG standards, which include most federal, state, and local government fire agencies. FFT2 is the entry-level position in a wildland fire organization.
Requirements for FFT2 equivalence
Offered in-person
Offered online
S-130 Firefighter Training
yes
yes (

here

)
S-190 Introduction to Wildland Fire Behavior
yes
yes (

here

)
L-180 Human Factors in the Wildland Fire Service
yes
yes (

here

)
Arduous Work Capacity Test ("Pack Test")
maybe
no
Practice Shelter Deployment
maybe
no
IS-100 Intro to the Incident Command System
no
yes (

here

)
IS-700 Intro to Nat'l Incident Mgmt System
no
yes (

here

)
All of the number classes listed above are available as online self-directed courses, though taking them in-person may be beneficial to the student. A pack test and practice shelter deployment must be completed in-person in order to be a FFT2.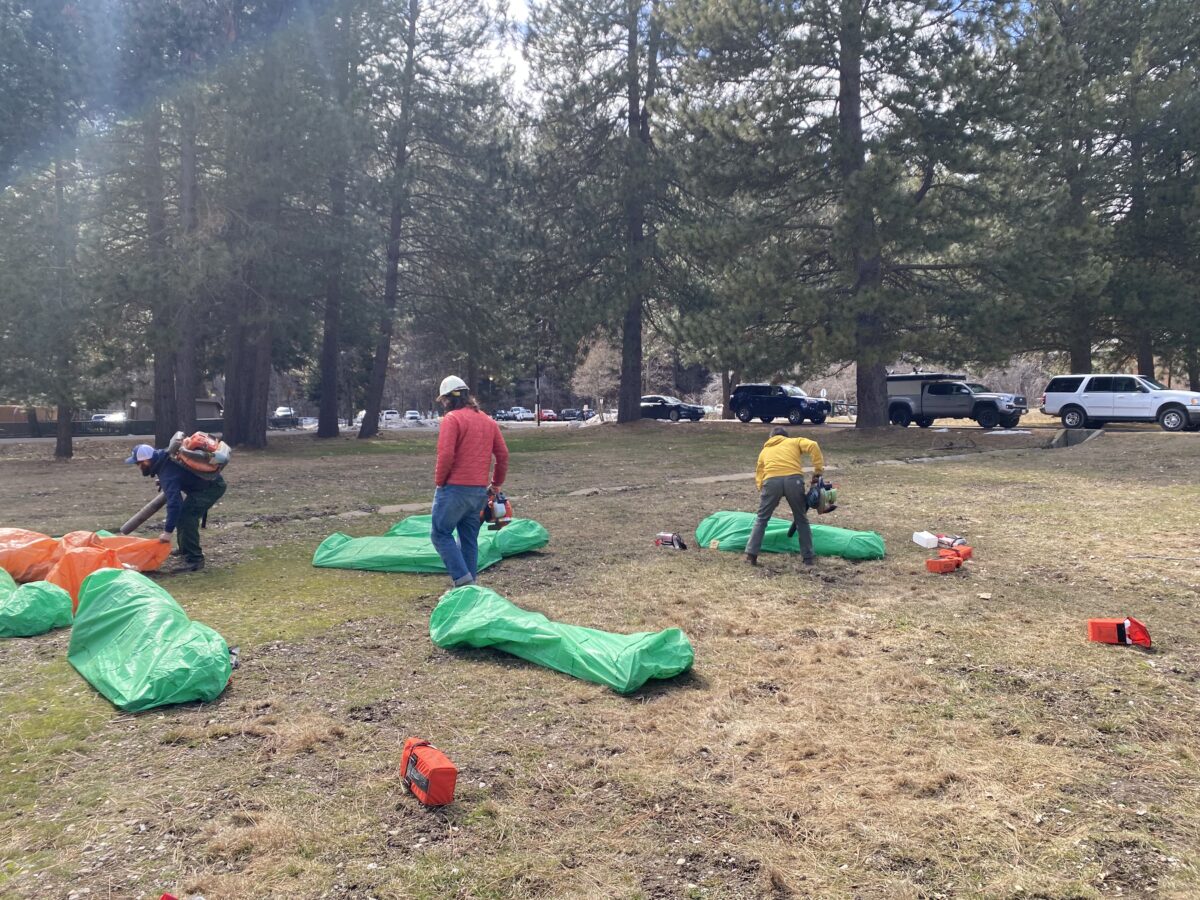 Why should I take this class?
People interested in this class might be landowners interested in using fire on their properties, people interested in a career in firefighting or natural resources management, or anyone interested in understanding the basics of wildland fire operations.
People who are interested in attending a Forest Service prescribed fire via Plumas Cal-TREX must be an FFT2 at bare minimum.
What topics will be covered?
S-130 covers the 10 Standard Firefighting Orders and 18 Watchout Situations, the LCES system, tools used in the wildland fire profession, basic firefighting tactics, and more.
S-190 covers basic terminology, the fire triangle (heat, fuel, oxygen), wildland fire environment components (fuels, weather, topography), critical factors that contribute to extreme fire behavior, and more.
L-180 covers peer-to-peer communication, situational awareness, decision making, crew cohesion, and other topics.
How can I get a "Red Card?"
An Incident Qualification Card, a.k.a a "red card" is granted by public agencies and some private organizations to its employees or affiliated people. In order to issue you a red card your organization is generally a part of the following systems: IQCS (Federal/NWCG and TNC), IQS (fire departments outside of CA and local governments), CICCS (fire departments/districts in CA), or NWSA (contractors). You cannot obtain a red card by taking this class, however it is a way to get your foot in the door with a potential employer.
Contact Matt West at plumasunderburn@gmail.org for more information about training opportunities like Basic Wildland Firefighter Training.