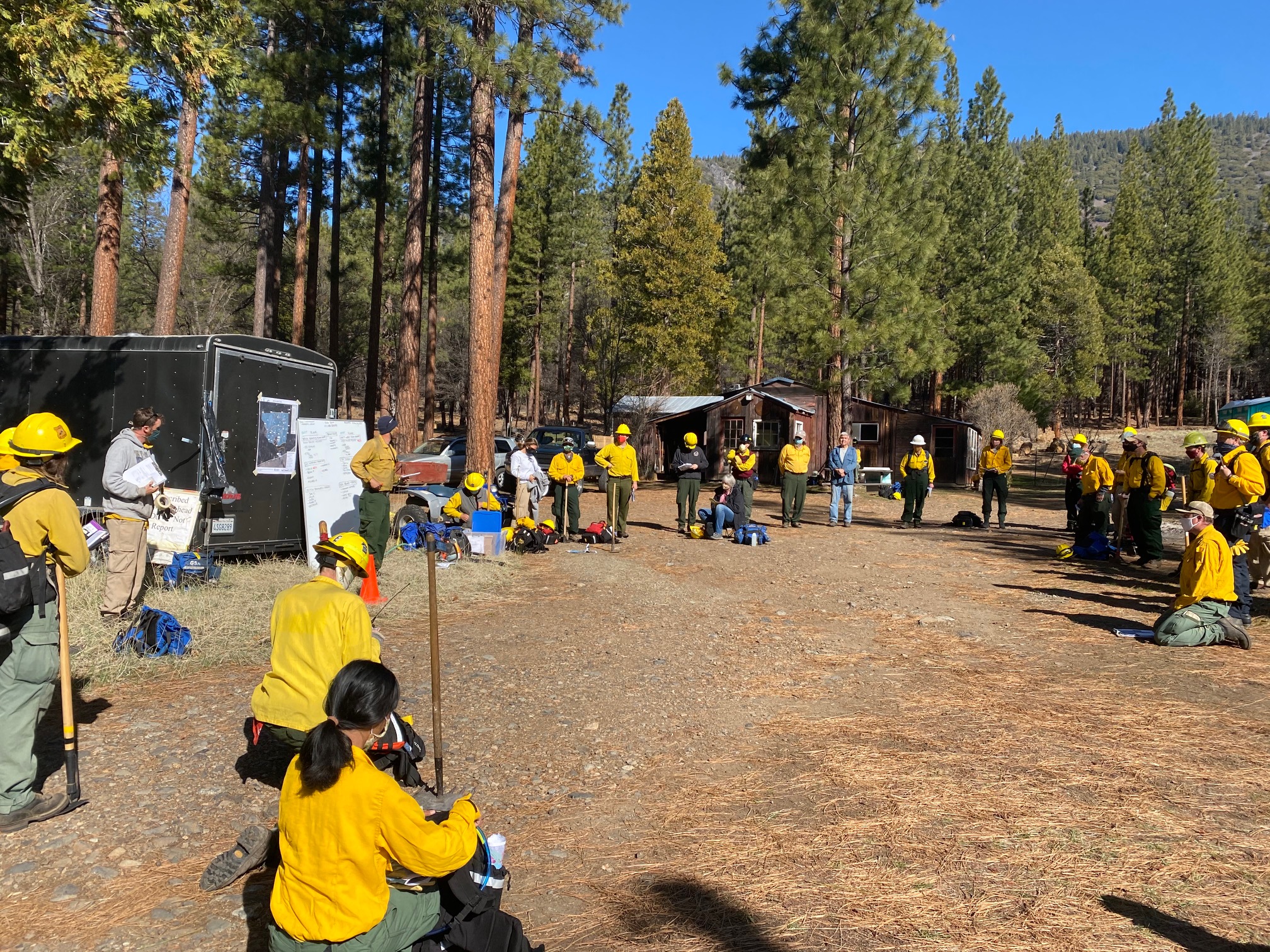 Making the use of fire available for everyone
Citizen volunteers and wildland fire professionals working together to promote resilient forests and safe communities through the use of prescribed fire.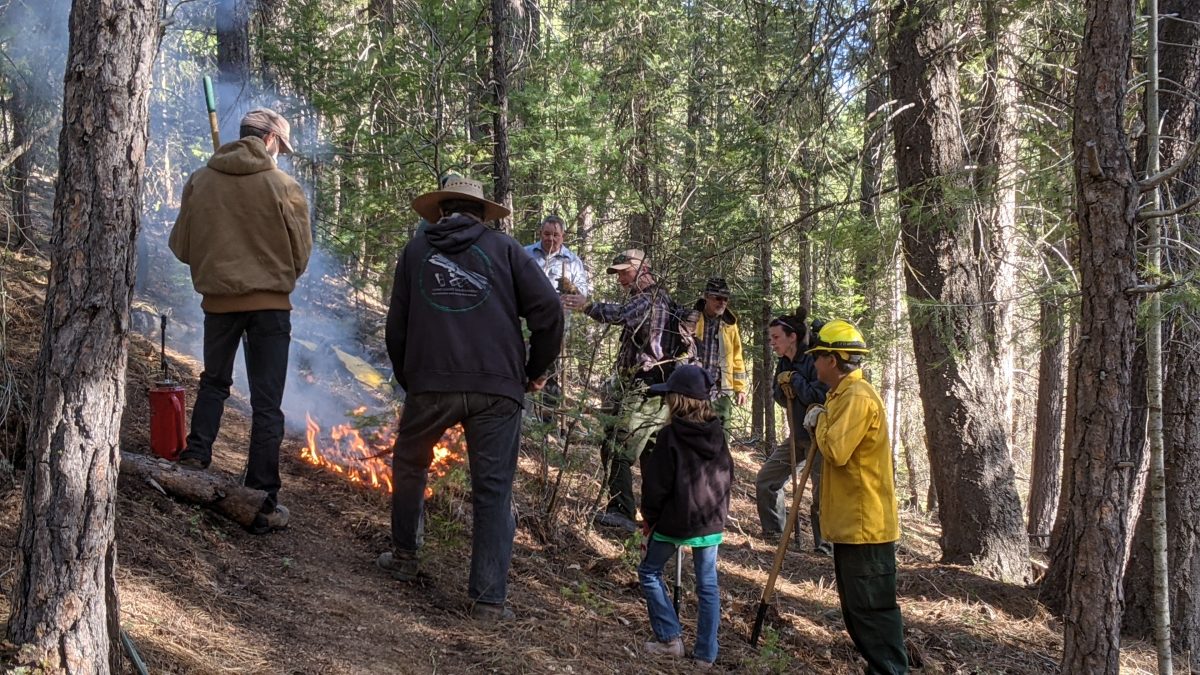 The Plumas Underburn Cooperative (PUC) is a group of landowners and community members helping each other to use prescribed fire as a management tool on private property.
Community members are the foundation of this group, please consider getting involved if you are interested in land management, prescribed fire, are a landowner, or just want to help our incredible part of the world!
Prepare and Plan
The Plumas Underburn Cooperative has resources to help landowners prepare for prescribed fire. No two burns are the same, so Fire Safe Council staff and PUC volunteers are available to walk landowners through the process for their property. Check out the online resources to get started!
PUC also helps facilitate training opportunities for anyone interested in gaining prescribed fire experience, as well as formal certification through the National Wildfire Coordinating Group and California State Certified Burn Boss program.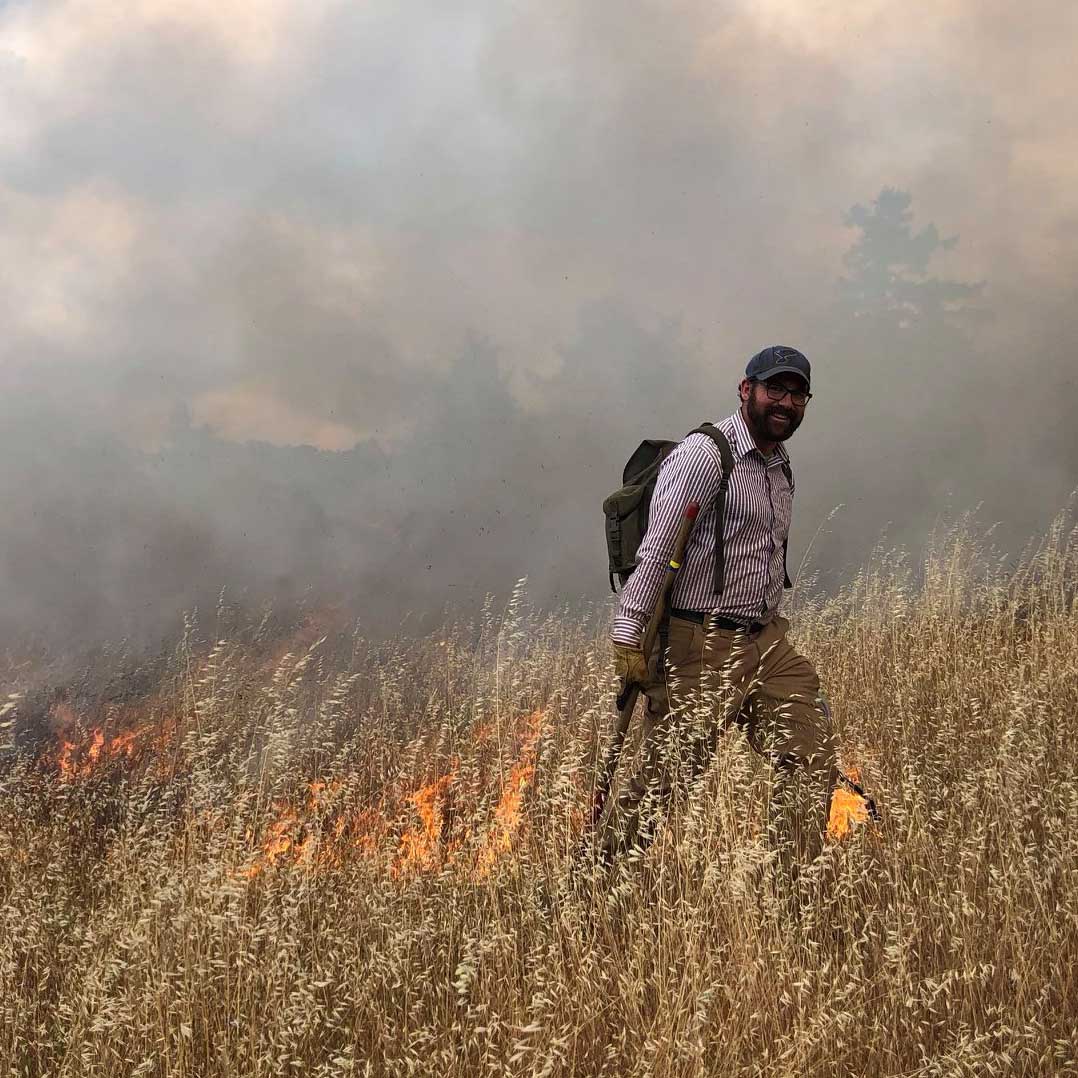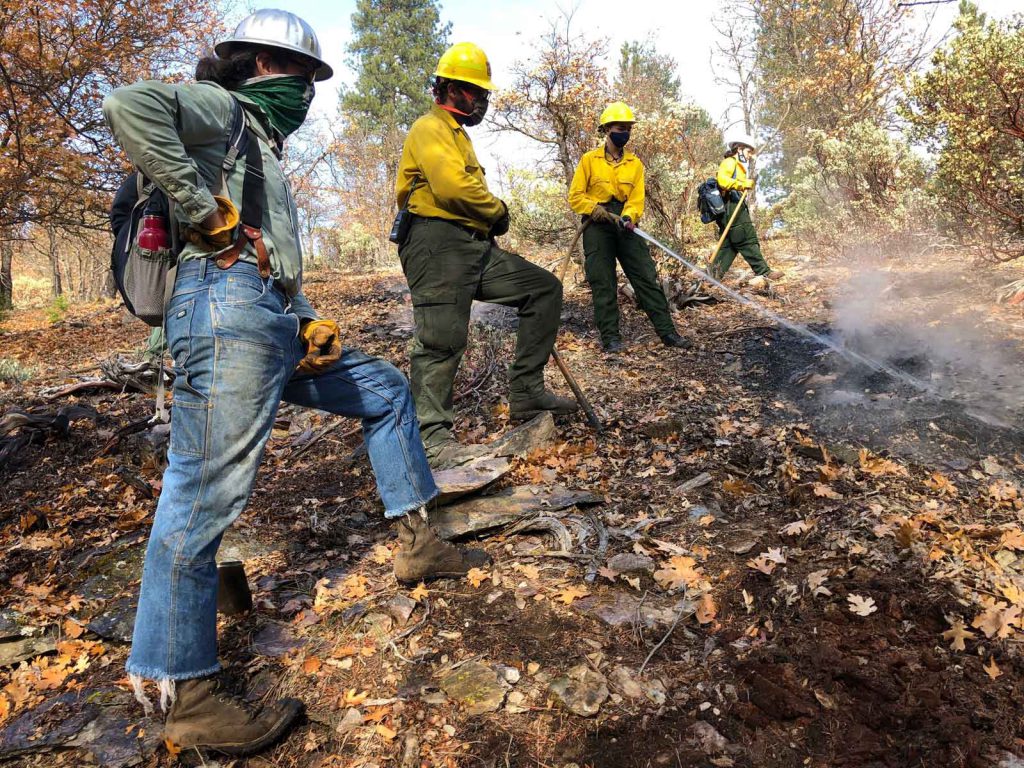 Working Together
PUC was born out of the recognition that federal and state land management agencies are not going to meet California's need for wildfire restoration without the engagement of local residents. PUC builds bridges that allow for private landowners and agency partners to support each other's prescribed fire initiatives to get more good fire on the ground.
Where we have assisted our community: