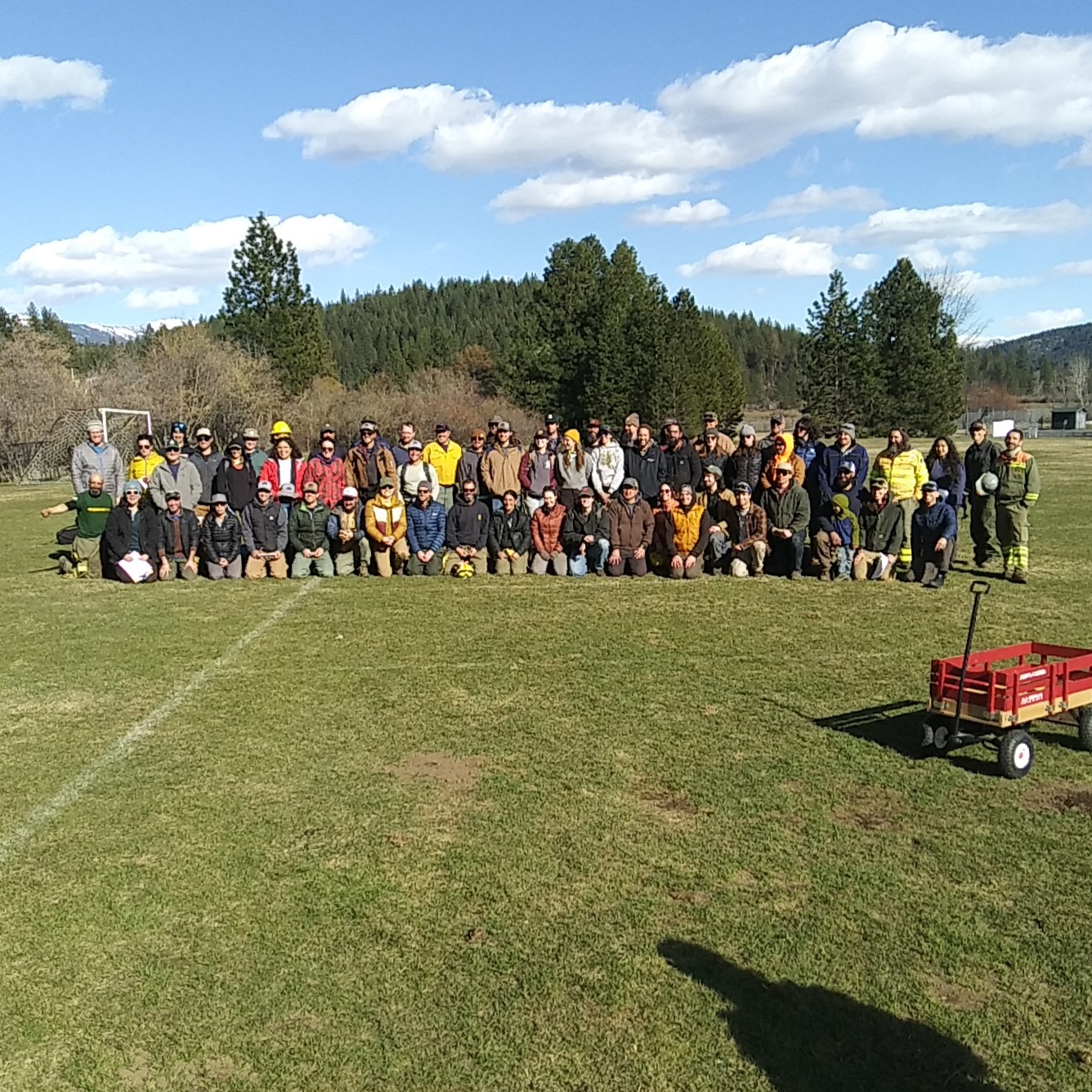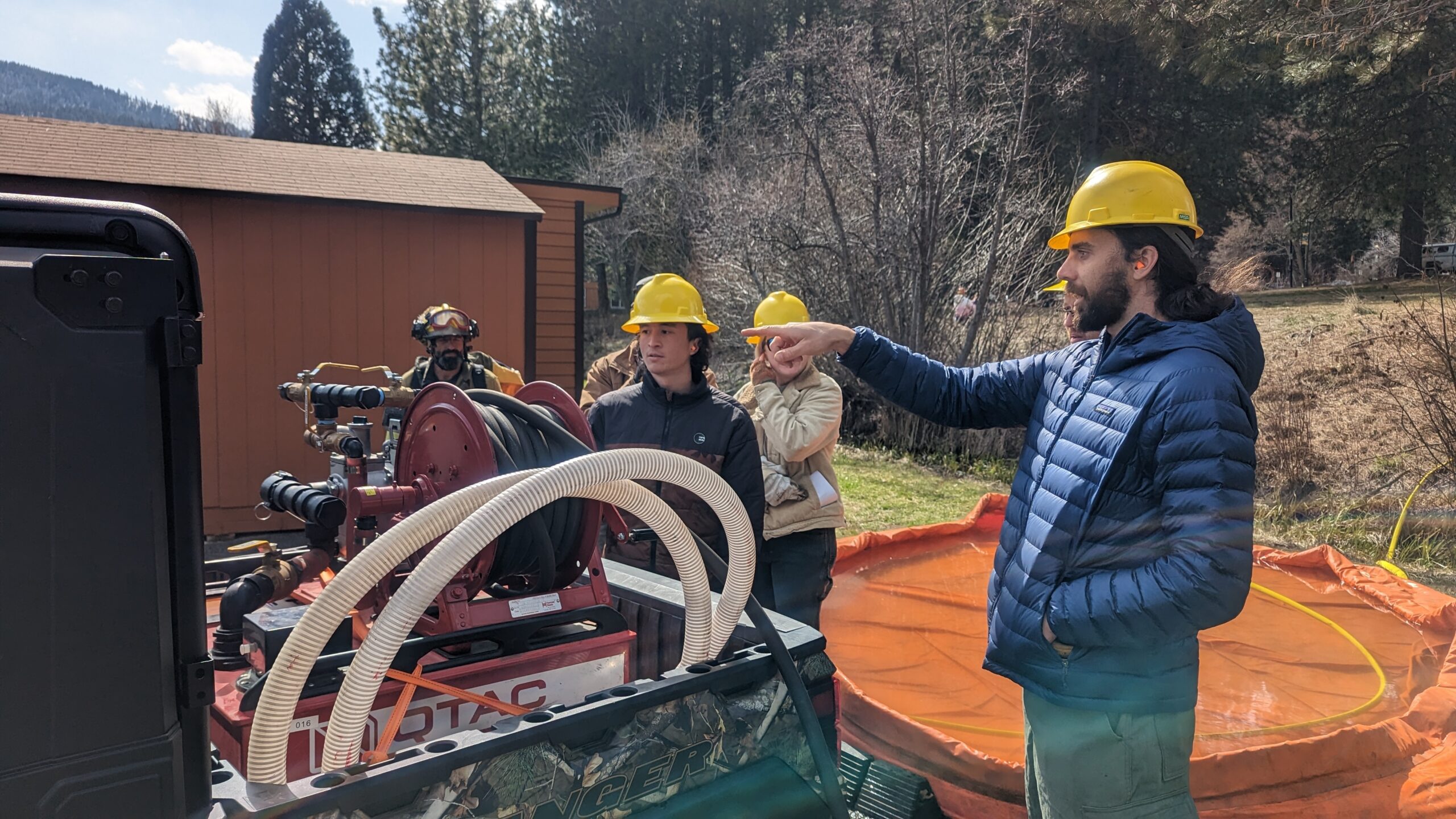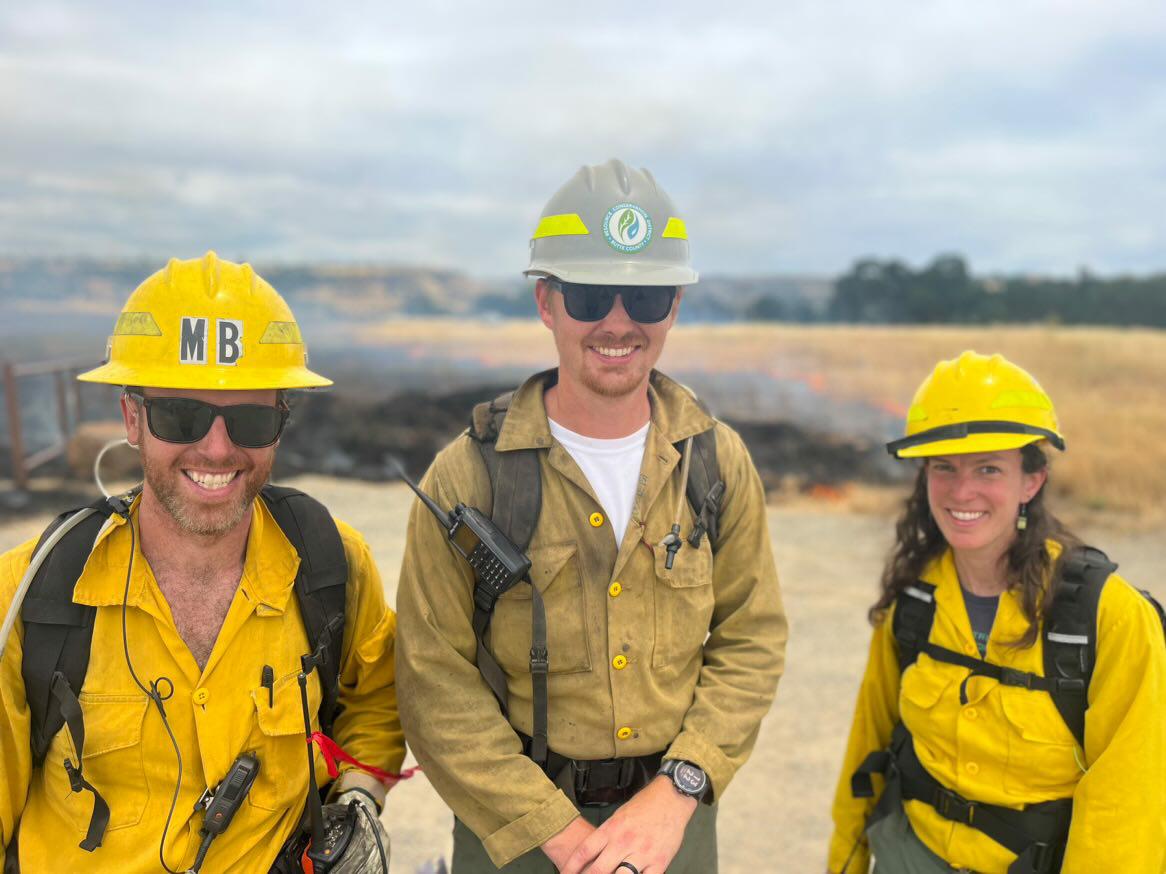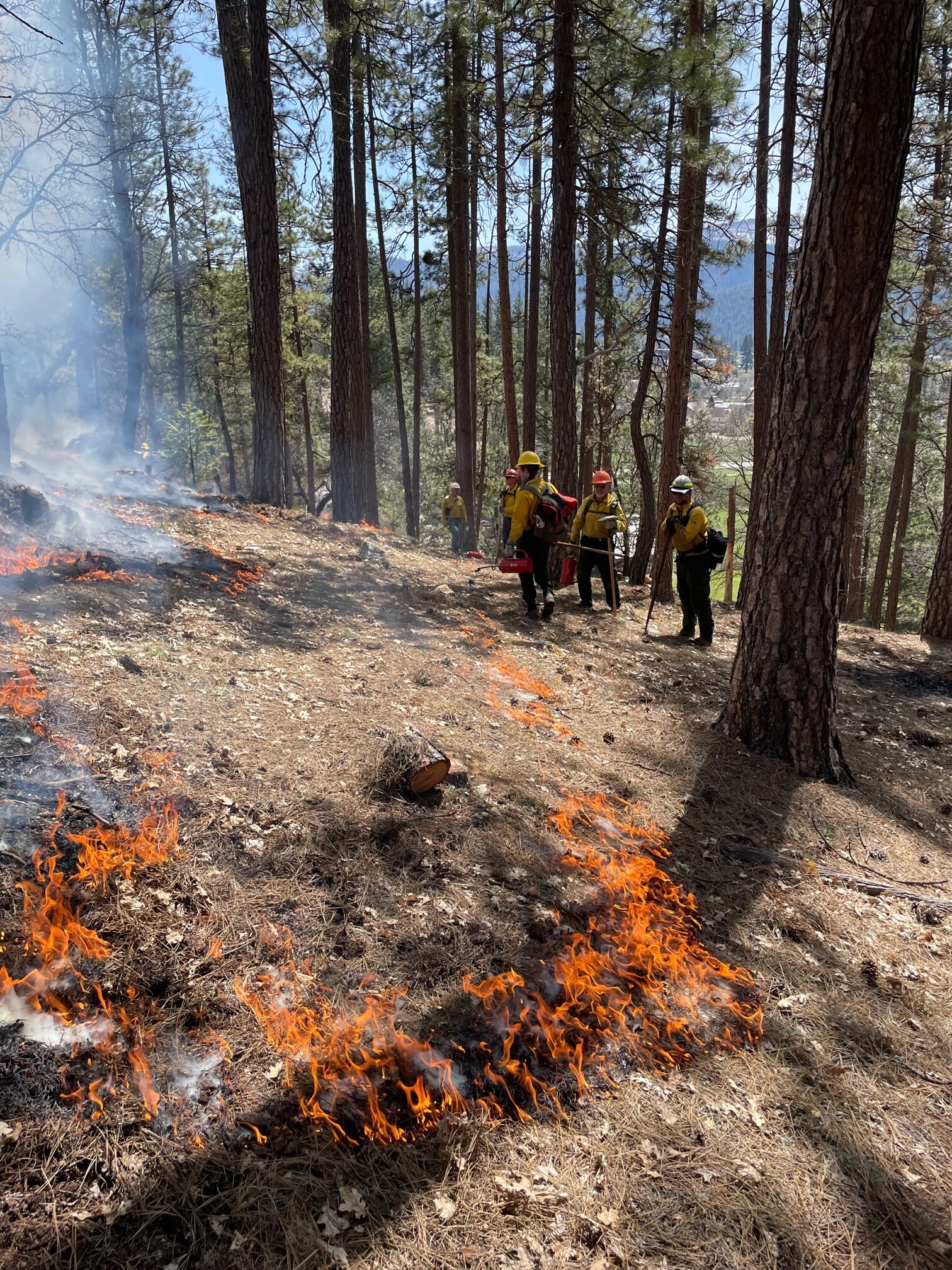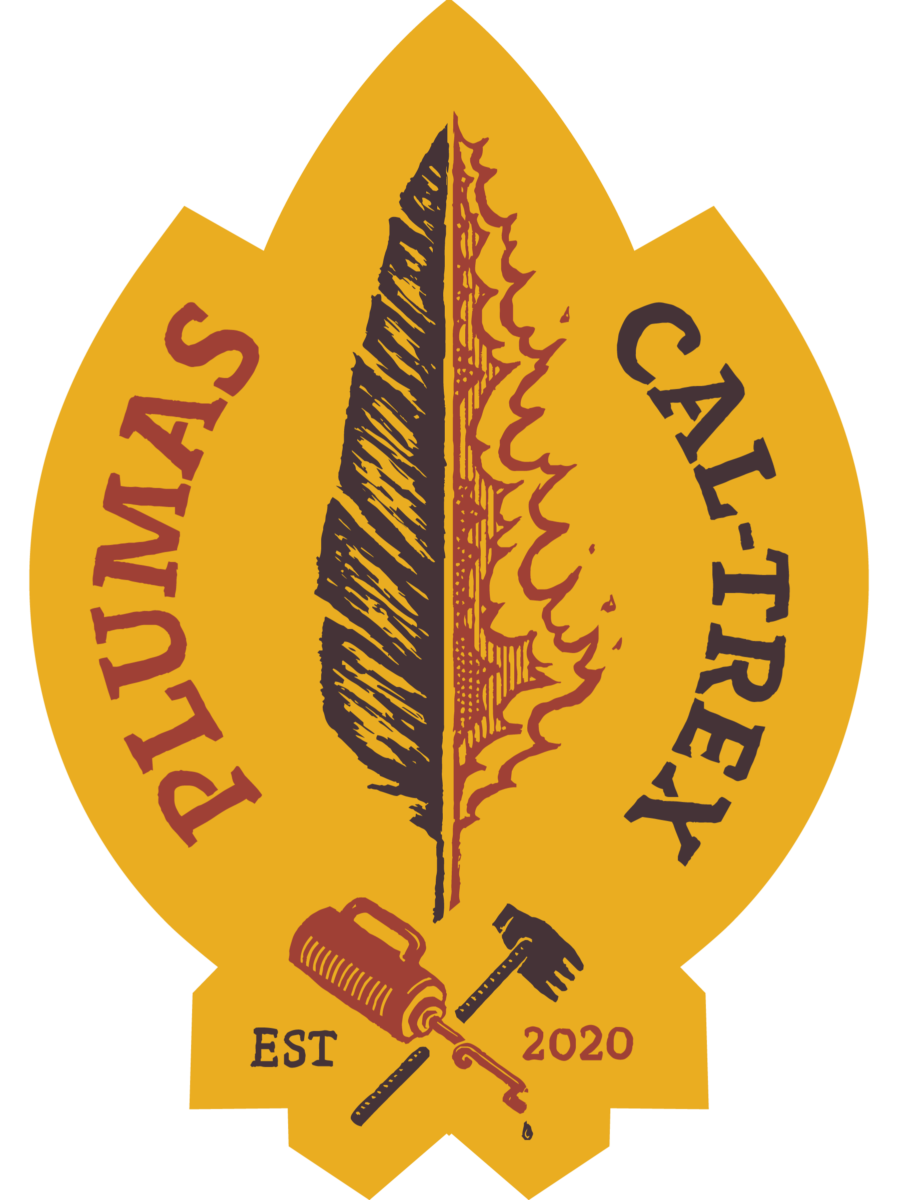 Form, storm, norm, and perform. These are the steps it takes to become a team. In the TREX burning model, fire practitioners need to become a team quickly in order to be effective, efficient, and safe.
Plumas Cal-TREX (Prescribed Fire Training Exchange) was established in 2020 as a way to build local prescribed fire capacity while training the next generation of prescribed fire practitioners. We bring people from Northern California, the Western U.S., and the greater fire community together to share knowledge, engage in teambuilding activities, conduct prescribed burns, and much more. Each spring, 60-70 practitioners descend upon Feather River College. In 2023 there were people from over 30 organizations in attendance!
Participants attend 2 weekends of hands-on training and are placed on an on-call list. When burn opportunities arrive, the list is called upon and participants converge to form a crew assisting partners on private, local government, and federal lands.
The National TREX program was started in 2008 in order to promote "the spread of effective cooperative burning—helping diverse partners leverage skills, resources and staff in ways that maximize opportunities for outreach, treatment and training" as a partnership between The Nature Conservancy and USDA Forest Service.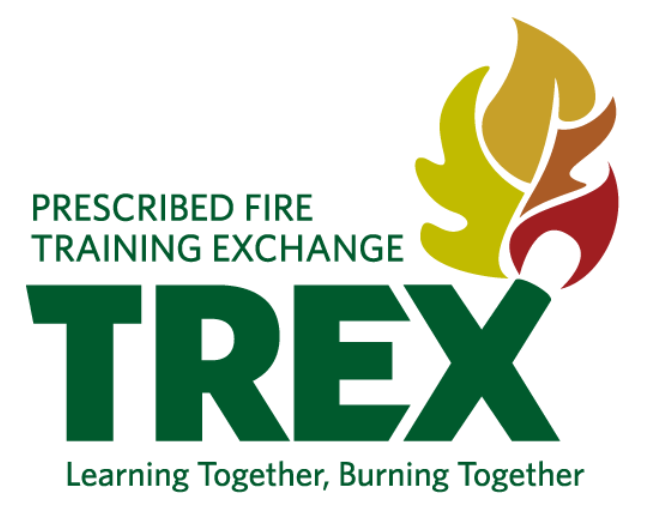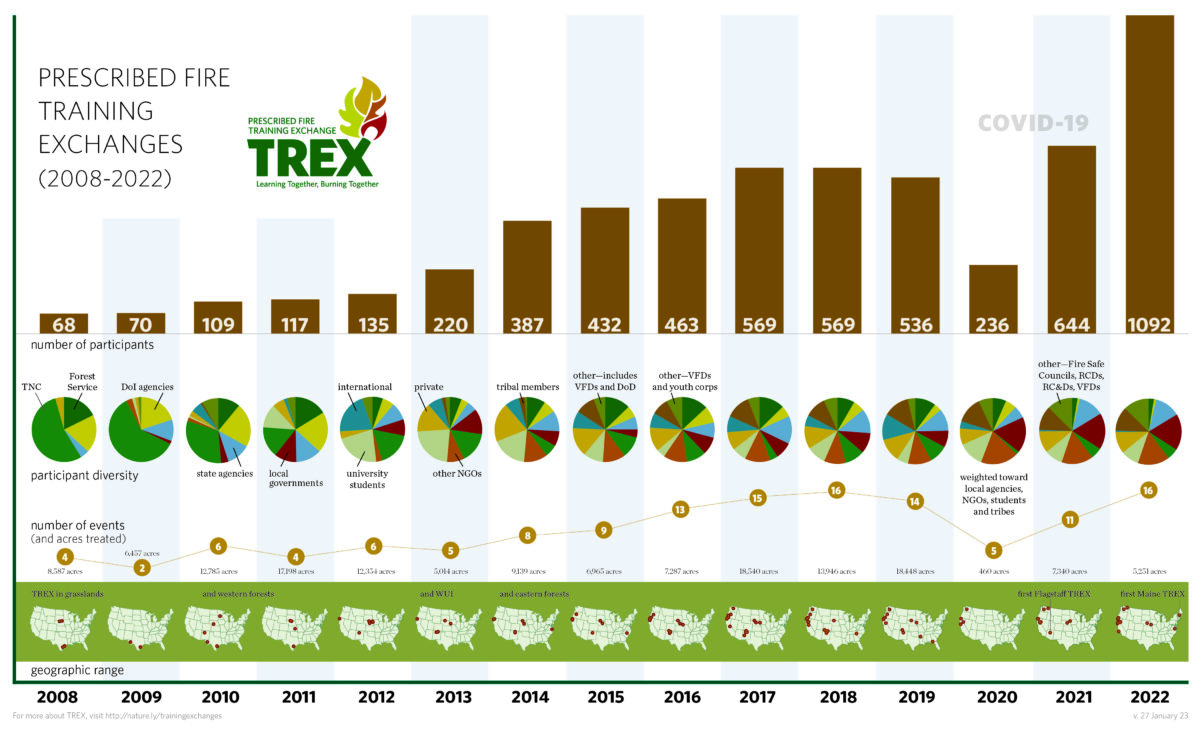 Each year the national TREX program reaching more communities, practitioners, and organizations. Plumas Cal-TREX is organized by people from 8 different organizations, allowing us to educate participants on many facets of land management and how they can integrate prescribed fire. Many of the same folks assist and coordinate the fall Butte Cal-TREX, our sister event.
See some writeups that folks have done about our TREX over the years:

For more information about Plumas Cal-TREX email Logan Krahenbuhl at logan@plumasfiresafe.org.